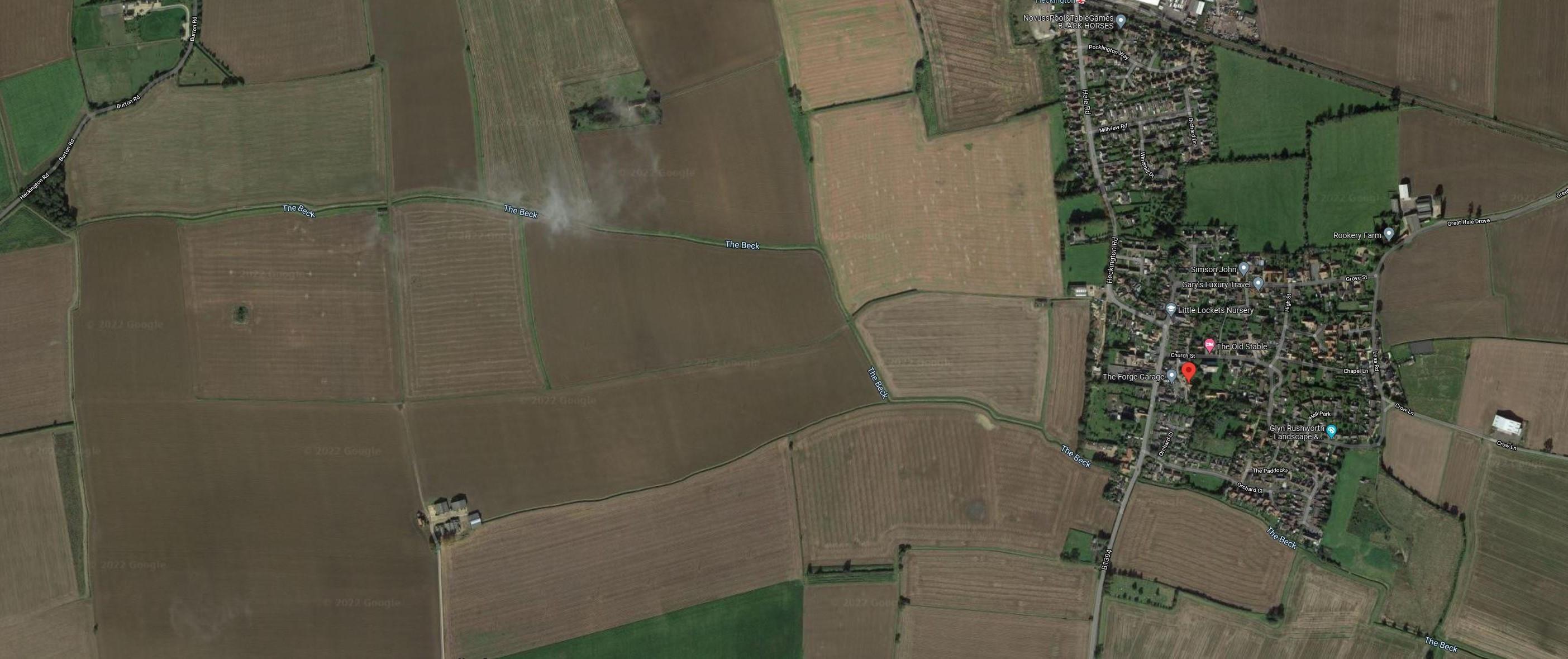 Welcome to the Homepage of Great Hale Parish Council.
Meetings of the Parish Council are held on the 1st Monday of the month at 7pm at Hale Magna Village Hall. Members of the public are welcome to attend, with a 15 minute open forum at the beginning of each meeting.
Notes of the meetings and Agendas are placed both on the website and the two notice boards in Great Hale (next to Orchard Close Park and on the corner of Little Hale Road / Church Street).
Please email the Clerk with any queries / questions or suggestions; the contact details are below on the Contact link.